hi all!!
HAPPY 4TH OF JULY!!
the fireworks started around here last evening... translation mr. bones and moosey were WORKED UP and running around the house trying to figure out where all the noise was coming from. (neither of them are very big fans of the fireworks). so we closed all the windows.. turned on ceiling fans, bathroom fans, and room fans (to muffle the noise) and our little babies soon went sound asleep.
last weekend hubby and i were in easton ohio at the easton art affair. THANK YOU to everyone who came out to the show! my latest 'favorite work ever' (hubby says i go through this once a month or so) -- the party's over -- sold to a new collector at the show. i was honestly torn about whether or not i would put it out for sale.. i did and now it is gone and i have to say i am a bit sad, but the collector that bought it was a really cool chick so i am glad she got it.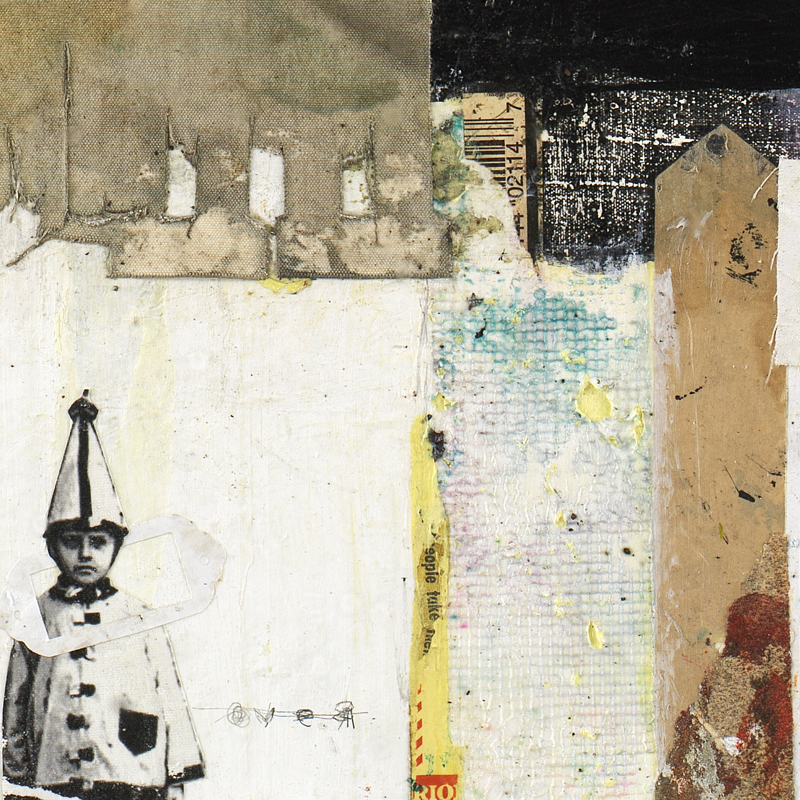 the weather was pretty nice most of the time.. but on friday and saturday there were a few times we had to close up from the rain. it didn't stop the crowd really though it was a pretty full show throughout... but then.. on saturday the show promoter came by and said.. 'they said in about 30 minutes really strong winds are coming this way' --- well... sure enough REALLY STRONG WINDS blew through the show --I looked down to the aisle running perpendicular to us -- and all you saw was a tent blowing down the road taking out all in it's path. very thankfully we were out of the strong winds because in front of us were stores (restoration hardware, the pottery barn, white house/black market) that blocked the wind. --- so while it stormed and everyone had to close up - hubby and i went to the MOVIES - LOL!!! which is SO not hubby so i am very proud of him... i am like... i don't want to just sit in the rain let's go do something... so after much prodding (because he is the voice of reason) - he agreed and we went to see hottie mark wahlberg in THE HAPPENING :-) -- i really liked the movie.. hubby... mmmm not so much. i give it 3 stars out of 5. it was an m night shamalamadingdong movie (seriously what the hell is that guys last name??) --- he has had some hits and some big DIVES (lady in the water OMG WORST MOVIE EVER!).. BUT this one i really liked. so we get out of the movie (which was right by where we were in the show and all the vendors were reopened and hubby was like... uh-oh, and i am like... don't sweat it, it probably just stopped raining, and it had. so we opened back up took a few giclee print orders from our catalog and it was time for the hotel --- which too was surprisingly clean and had a refrigerator for me (which as you know is a MUST for me when i travel because i take shit loads of produce, my juicer, vitamix --- yeah traveling with me is a nightmare!) so all in all it was a great show, we met a lot of really fabulous people and had a great weekend despite the rain.
now i am getting ready for the magnificent mile art fest in chicago - next weekend -- july 11th through 13th. i am working on a couple of new works (mixed media and abstract). i am also getting ready for a raw foods meeting here in the gallery for the end of the month (so if you are in the northwest indiana area and wanting to attend an INTRO TO RAW FOODS CLASS check my rawandjuicy.com web site for details because you will need to rsvp).
okay so that's about it... busy busy here. i'll update with pics of some of the new works going to mag mile when they are photographed.
HAVE A HAPPY AND SAFE 4TH!!