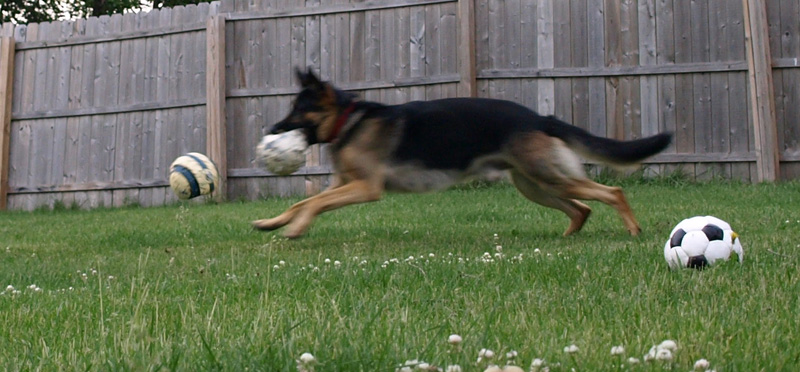 hi all!! today is a very special day -- it is our baby boy moosey's 3rd B-DAY!!
surprise surprise... he got two new soccer balls (as he goes through them like crazy!!!) so today he will be going for a long walk, playing some soccer, and (as long as it doesn't rain) having some company for his b-day both the furry and human kind -- i will of course post his bday pics probably next week.
below is one of my most recent mixed media works that will be going to my art show with me this weekend... title: the party's over...









CLOSE UP & ROOM VIEWS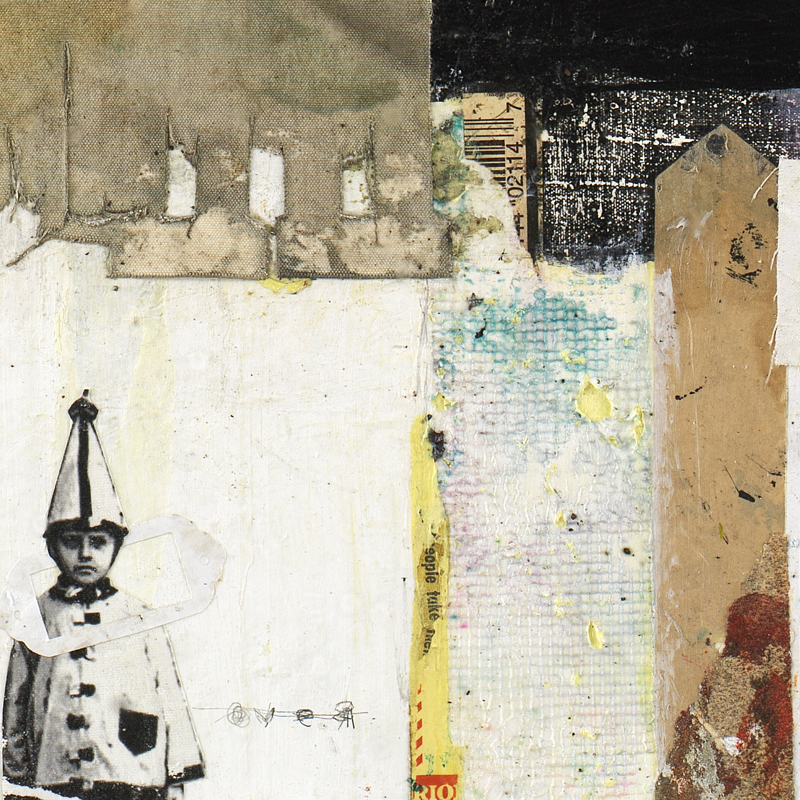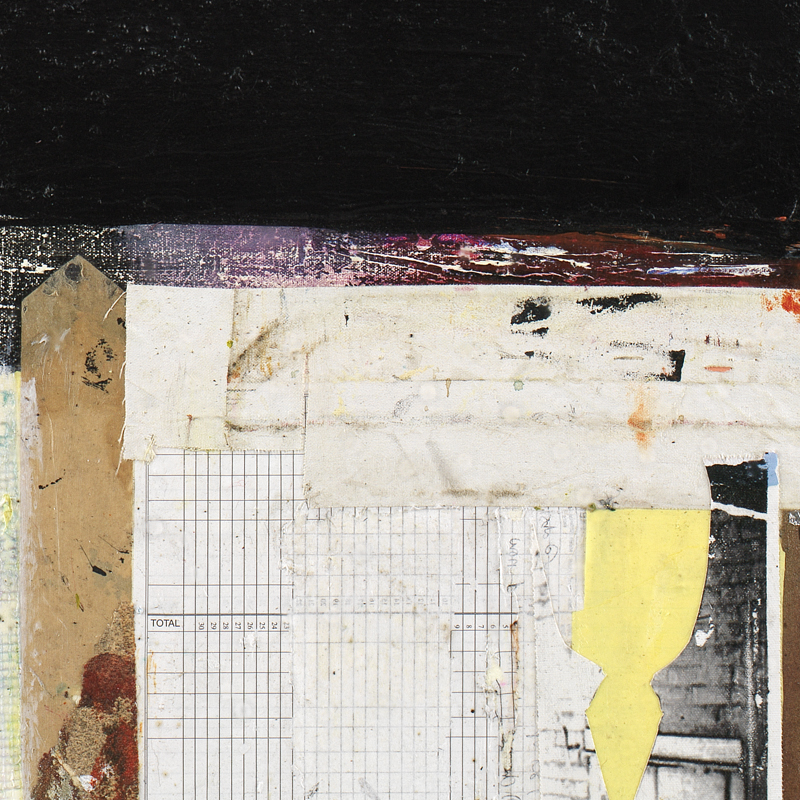 two of my latest abstracts that will be attending my art show in ohio this weekend are, 'somethings gotta give' and 'enough is enough'....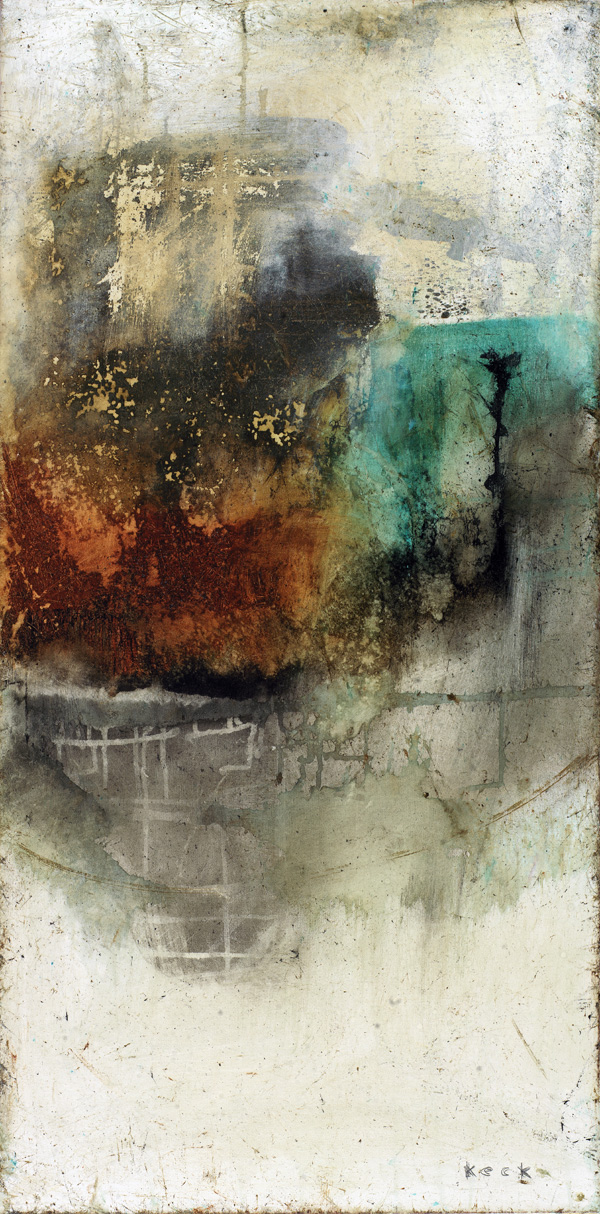 24" x 48" x 1.5" - somethings gotta give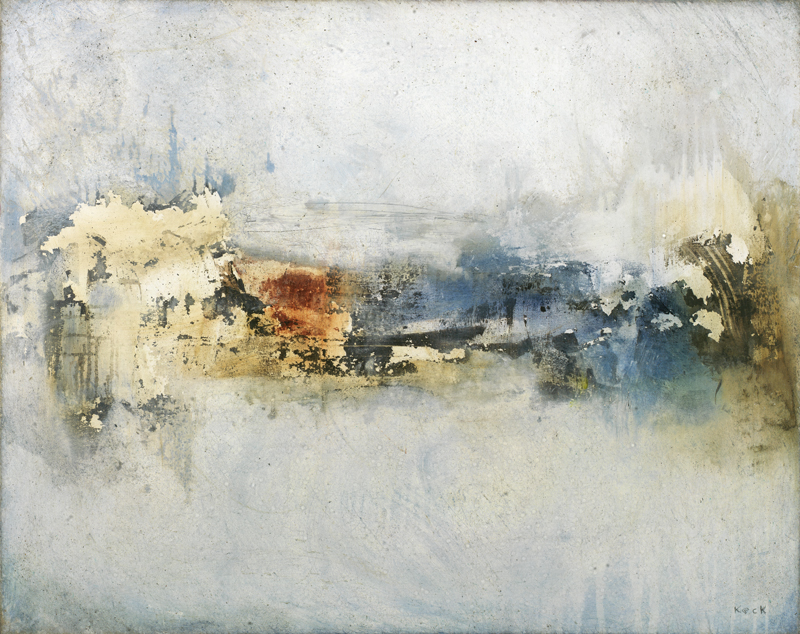 60" x 48" x 1.5" - enough is enough




36" x 48" x 1.5" - validation

ART SHOW IN OHIO THIS WEEKEND - 9th ANNUAL EASTON ART AFFAIR
I will be in Columbus Ohio this weekend (show is friday night, saturday and sunday) for the easton art affair. if you are one of my collectors in the ohio area and are looking for something to do this weekend stop by and say hey! i will have original works on canvas (three show on above and three other abstracts and mixed media), i will also have some original paintings on paper, some signed art books and more! --- the show is located in the south district of town square in columbus - in the easton town center (the entertainment of columbus).
June 27 – 29, 2008
Friday: 4:00 pm – 8:00 pm
Saturday: 11:00 am – 8:00 pm
Sunday: 11:00 am – 5:00 pm.
ABSTRACT ART - original paintings and fine art giclee prints
RAW FOOD - diet info, testimonials, before & afters, books and more