ABSTRACT ART OF THE DAY
FOR FULL DETAILS ON THIS ABSTRACT ART PRINT CLICK HERE

ROOM VIEW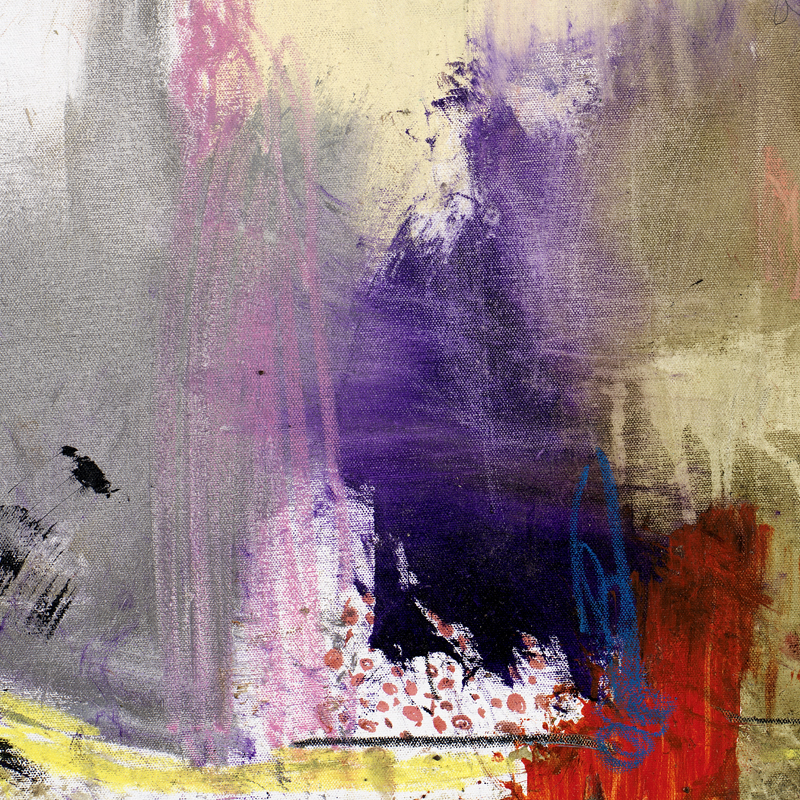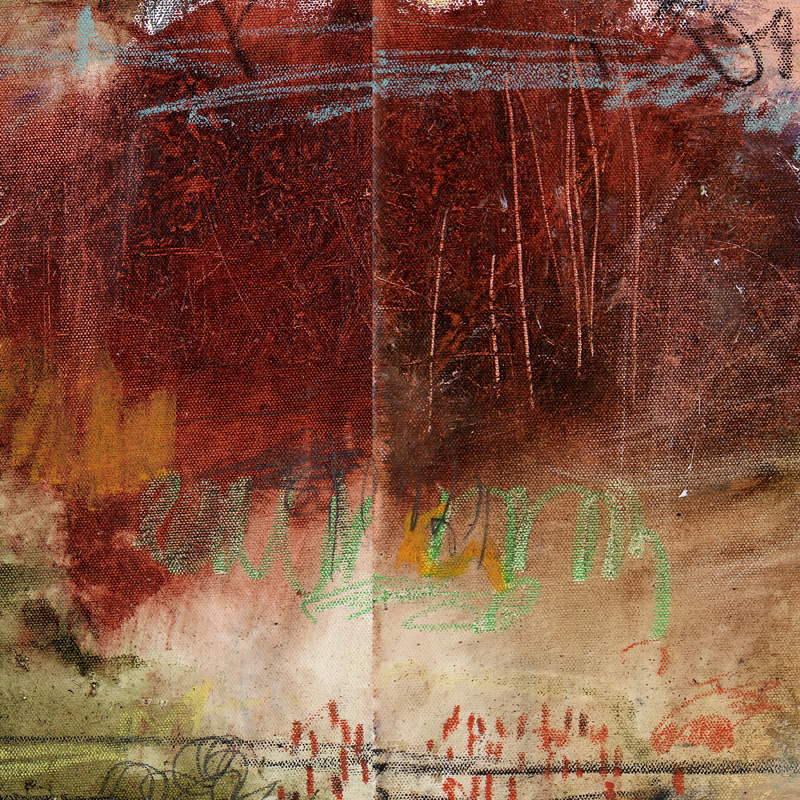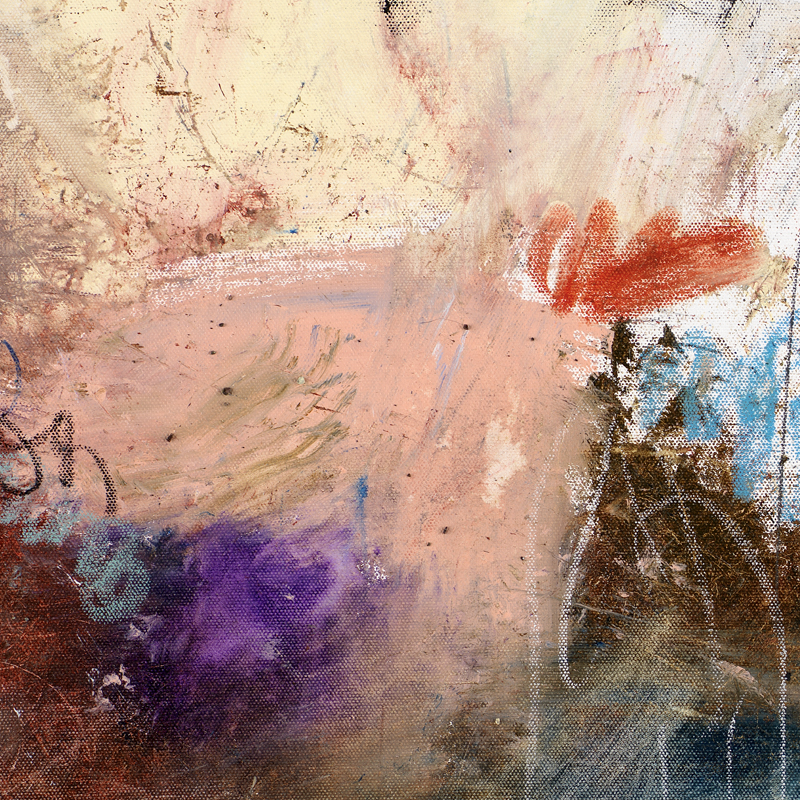 Today's featured abstract art giclee print is …


Title: Psalm 23
Size: 64" x 20" x 3/4"

on 3/4" gallery wrapped canvas


Gallery Retail: $399.00


The text in this work is from Psalm 23 The LORD is my shepherd; there is nothing I lack. In green pastures you let me graze; to safe waters you lead me; you restore my strength. You guide me along the right path for the sake of your name. Even when I walk through a dark valley, I fear no harm for you are at my side; your rod and staff give me courage.







FEATURED PRICE (Today Only): $299.00


The above sale price on Keck's Featured Giclee Print of the Day is available TODAY ONLY.To receive the special sale price on Keck's Featured Giclee print you must phone your orders into Keck Fine Art toll free at 1-888-969-KECK (5325) between the hours of 9 am to 7 pm c.s.t.


---


ABSTRACT ART
DOG ART
Original Abstract Art Paintings - by Michel Keck
Original Mixed Media Art Paintings - by Michel Keck
ABSTRACT ART SALE

Contemporary Abstract Art Prints
Contemporary Art Books