ABSTRACT ART PAINTING OF THE DAY

my next abstract art painting of the day is Survival Mode... full information below.
offer ends 10 am c.s.t Feb. 3rd.

FOR FULL DETAILS ON THIS ORIGINAL ABSTRACT ART PAINTING CLICK HERE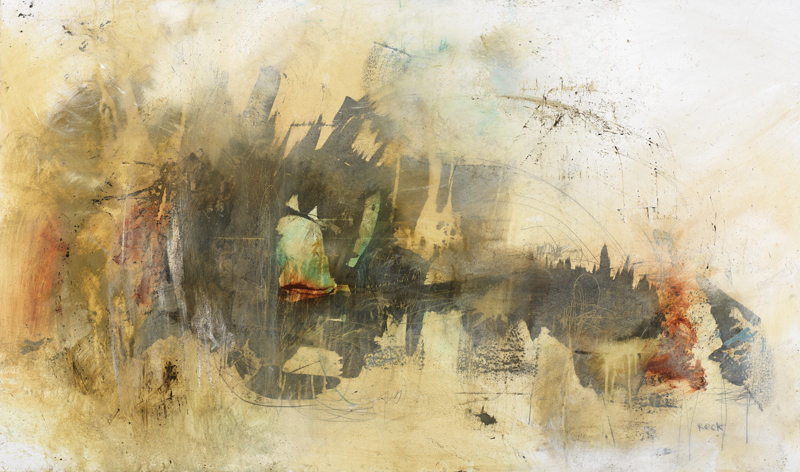 CLOSE-UPS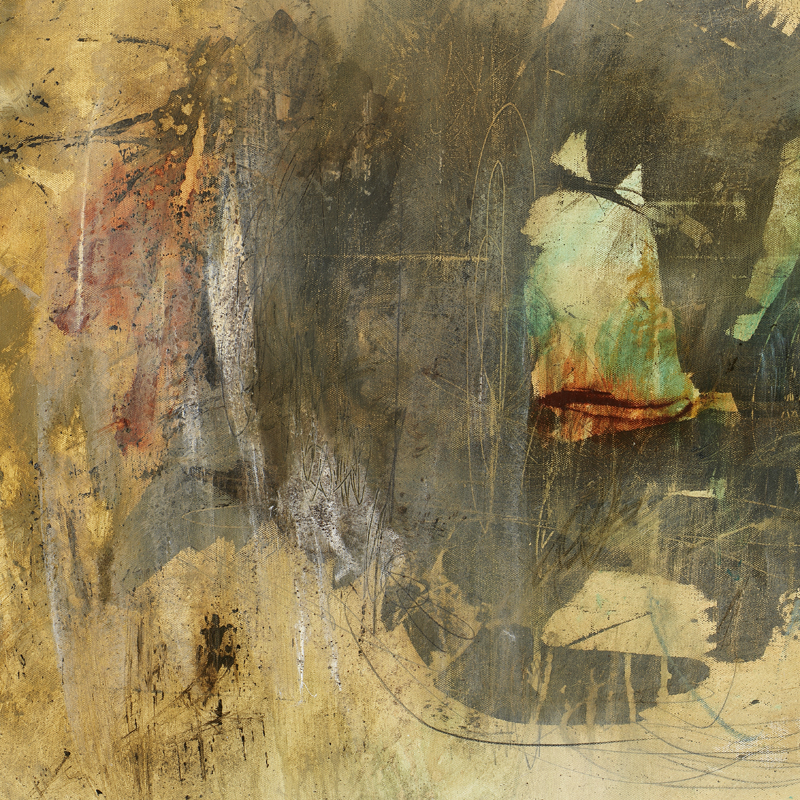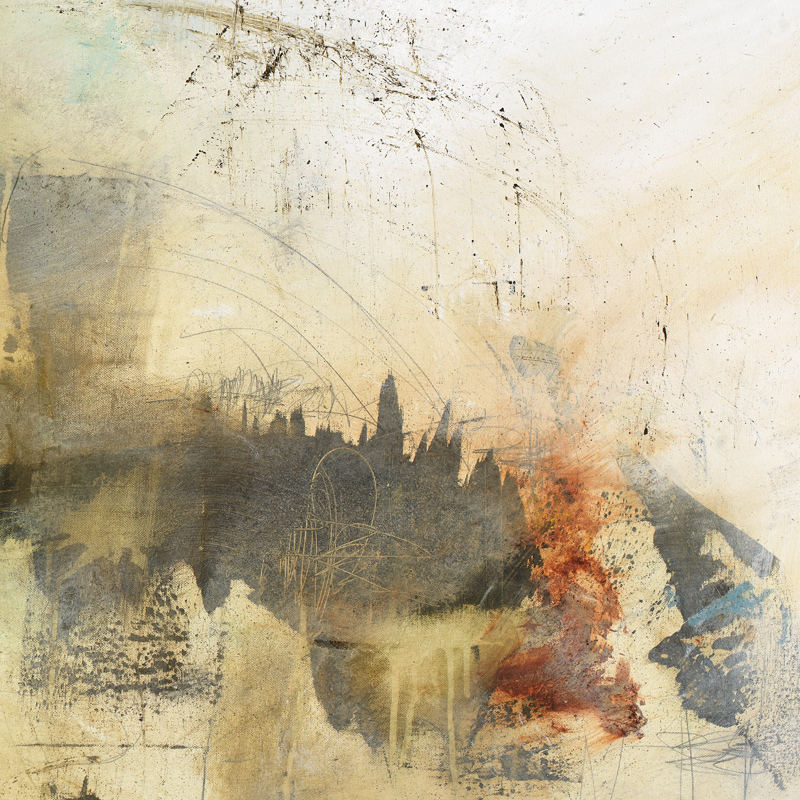 Today's featured Keck painting of the day …


Title: Survival Mode

Listed @ - Feb 2nd 7:30 am c.s.t.

Offer Ends: - Feb. 3rd 10:00 am c.s.t.

Size: 36" x 60" x 1 1/2"

oil, acrylic, and graphite on canvas

Painting of the Day Price: $599.00 +s/h

*you pay only exact s/h charges only - email/phone for s/h charges. all paintings shipping outside of the U.S. will ship rolled in a tube.



To purchase phone me direct on my cell at 219.306.9474.





---


ABSTRACT ART of Michel Keck
Keck ABSTRACT ART at eBay Auction

ABSTRACT MIXED MEDIA DOG ART
Original Abstract Art Paintings - by Michel Keck
Original Mixed Media Art Paintings - by Michel Keck
ABSTRACT ART SALE

Contemporary Abstract Art Prints
Contemporary Art Books