ts been really crazy here with these three shows back to back -- looking forward to taking some time off in may to just chill outdoors. a gallery in texas will be taking me to a show in Vegas in may so i'll update my site with info as i get the booth information.
if u are in the chicagoland area please come out to The Artist Project i'll be exhibiting in this juried fine art festival. there is some AMAZING artists that will be there - come check it out and support original artists!

i'll be in booth 1091 at the artist project - come out if u can!!

i've got some new large scale abstract works that i've been working on that i will be exhibiting there - i will show pics when they are photographed.

below is one of my latest original abstract art paintings.. - It Was Fun While It Lasted - a diptych of two 24" x 36" canvases oil & acrylic on canvas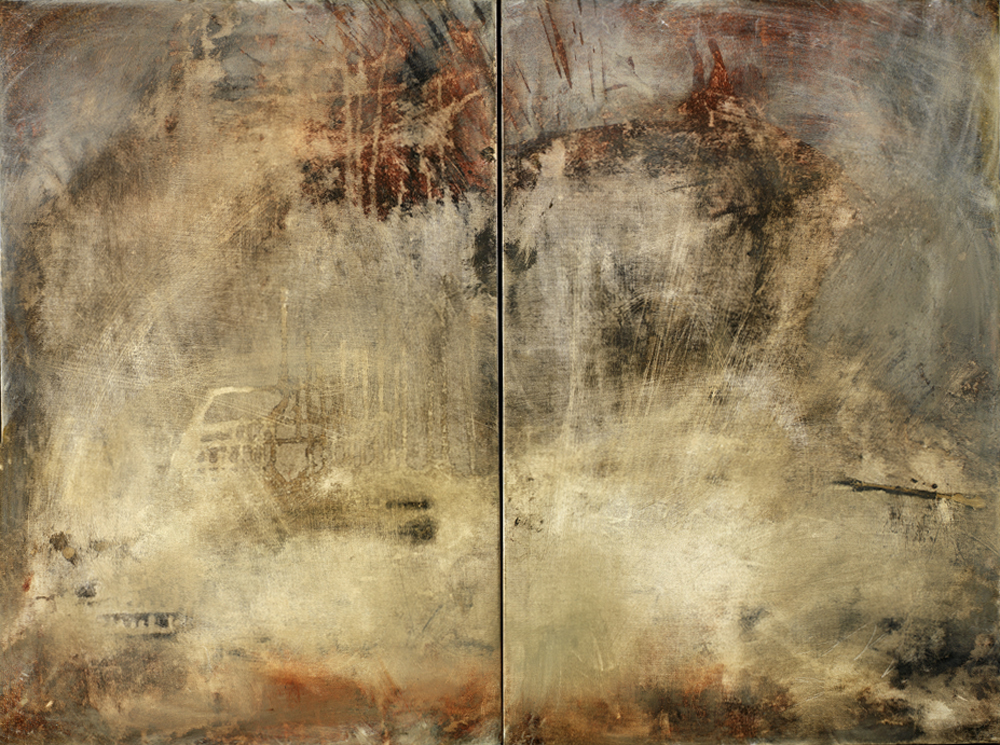 close-up views of it was fun while it lasted..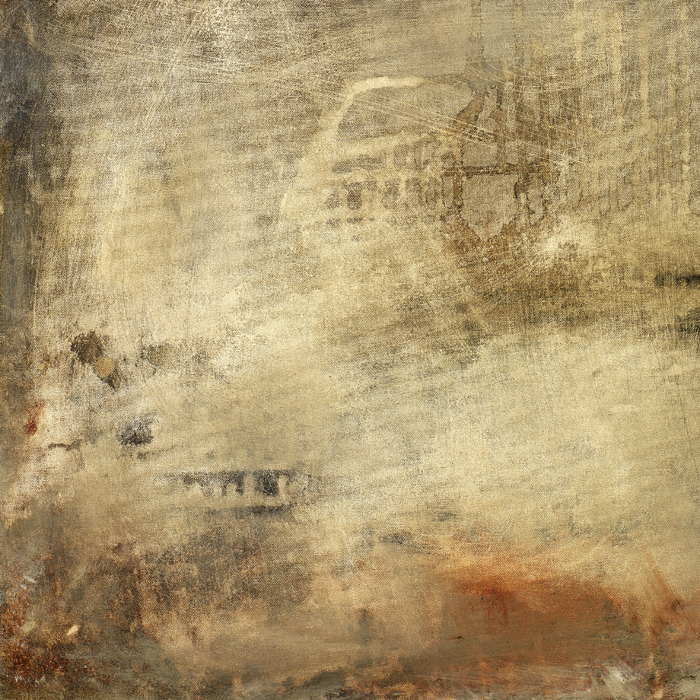 Large Abstract Art Paintings on Canvas

Buy Abstract Art Giclee Prints