hi boys and girls!! few days off from blogging as i've been busy painting for some upcoming art festivals. i'll be at the Cuneo art festival in vernon hills, illinois this weekend - and one of my latest original abstract paintings (titled: all or nothing --- shown below) will be exhibiting publically with some other new works.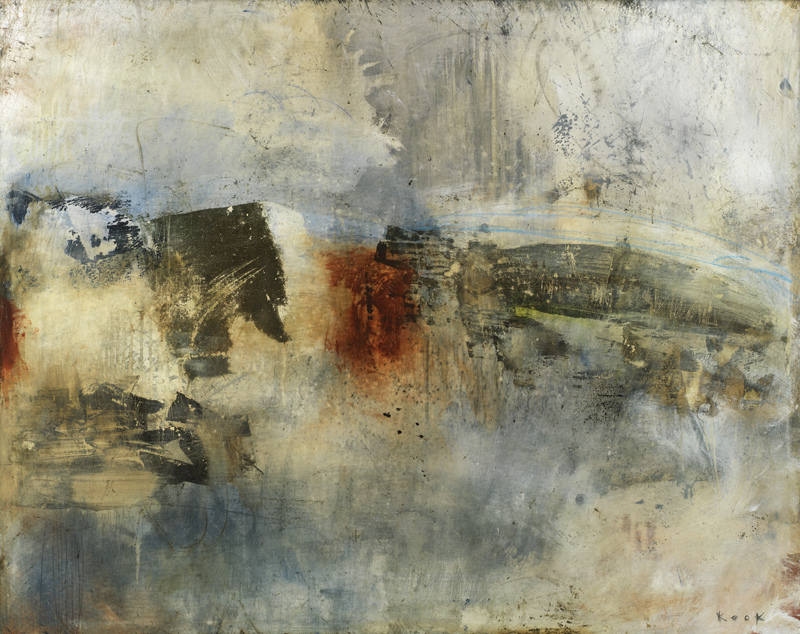 CLICK IMAGE TO ENLARGE


title: all or nothing

size: 60" x 48" x 1.5"

oil pastel, acrylic & graphite on canvas


CLOSE UP IMAGES BELOW...
CLOSE UP IMAGES BELOW...

Cuneo Gardens Art Festival

Saturday and Sunday, May 24th and May 25th from 10:00am to 5:00pm. Admission is free.
Browse beautiful objects in a beautiful setting. Artists and artisans display their work on the South Lawn of the Cuneo Mansion. Artists will be present to discuss and offer their work for sale. Live music will set the tone, and food and drink will be available for purchase.


This takes place in the Cuneo Gardens (more info here) - 1350 N. Milwaukee Ave. Vernon Hills, Ill. -- hope you can make it!



ORIGINAL ABSTRACT PAINTINGS & GICLEE PRINTS

ART AUCTIONS - ARTIST DIRECT


RAW FOOD TESTIMONIALS, RECIPES, COACHING & MORE

MY ART BOOKS (and moosey & stoneys books!)<