ABSTRACT ART PAINTING OF THE DAY

Hi boys and girls!!! arrived safely in South Dakota this morning and it is absolutely freeeeeeeeeezing here (-31 with the windchill) lol. but we are going to be missing the blizzard that is headed for northwest indiana. it is going to warm up here by thursday so stay tuned for some pics as we are planning on visiting the badlands, custer state park and mt. rushmore. --- we will be here until Feb. 7th so if you need me you
can reach me direct on my cell phone at 219.306.9474.


the next painting of the day is Deepest of Truths... full information below.
offer ends 7:00 pm Feb. 1st.

FOR FULL DETAILS ON THIS ORIGINAL ABSTRACT ART PAINTING CLICK HERE
CLOSE-UPS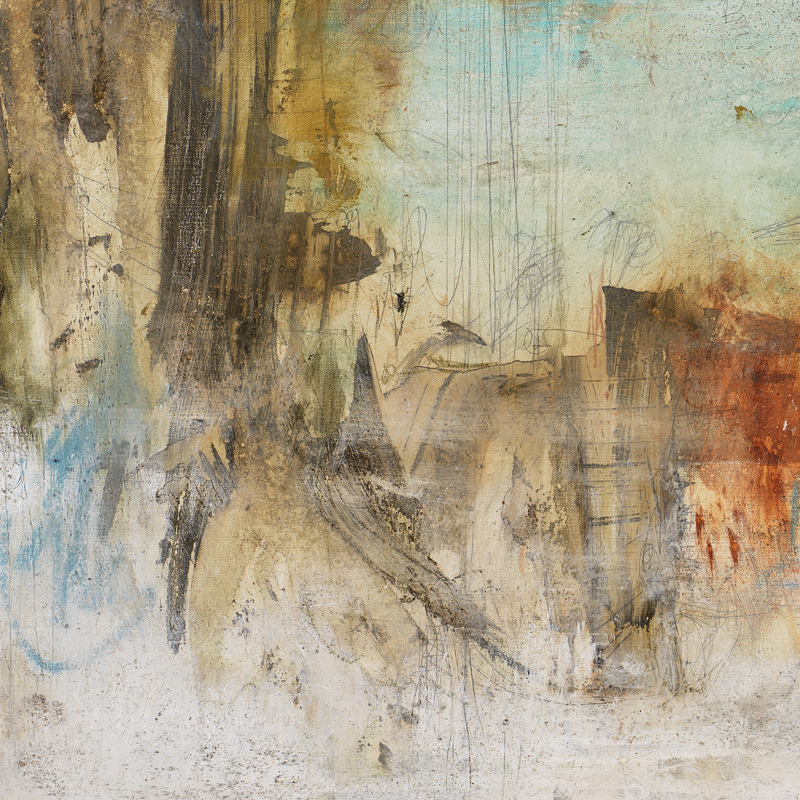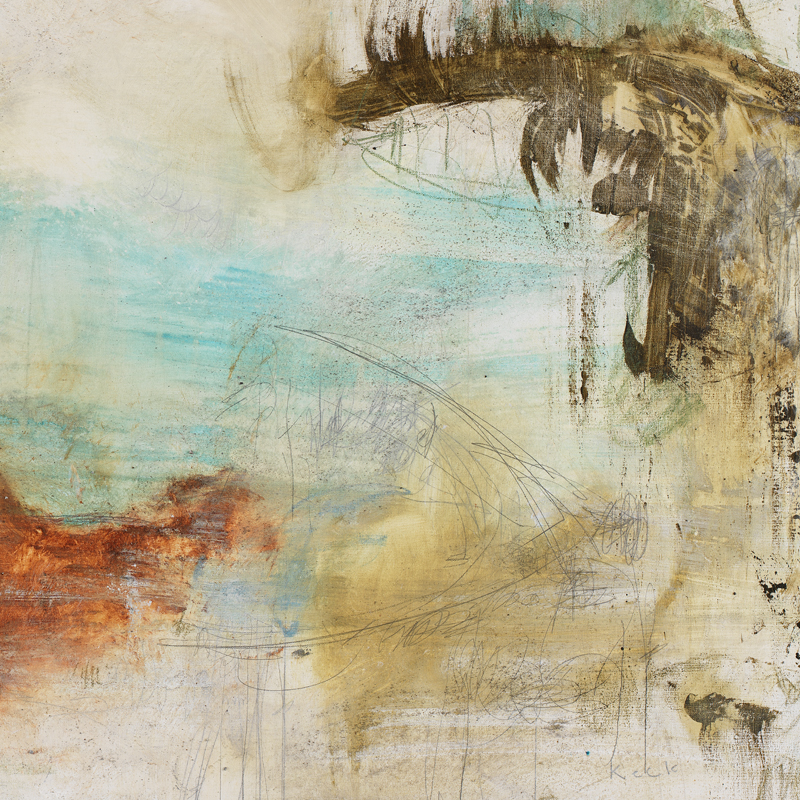 Today's featured Keck painting of the day …


Title: Deepest of Truths

Listed @ - Jan 31st 7:00 pm c.s.t.

Offer Ends: - Feb. 1st 7:00 pm c.s.t.

Size: 36" x 60" x 1 1/2"

oil, acrylic, and graphite on canvas

Painting of the Day Price: $599.00 +s/h

*you pay only exact s/h charges only - email/phone for s/h charges. all paintings shipping outside of the U.S. will ship rolled in a tube.



To purchase phone me direct on my cell at 219.306.9474.





---


ABSTRACT ART of Michel Keck
Keck ABSTRACT ART at eBay Auction

ABSTRACT MIXED MEDIA DOG ART
Original Abstract Art Paintings - by Michel Keck
Original Mixed Media Art Paintings - by Michel Keck
ABSTRACT ART SALE

Contemporary Abstract Art Prints
Contemporary Art Books