ABSTRACT ART PAINTING OF THE DAY
Abstract Art at Auction
FOR FULL DETAILS ON THIS ORIGINAL ABSTRACT ART PAINTING @ AUCTION CLICK HERE
CLOSE-UPS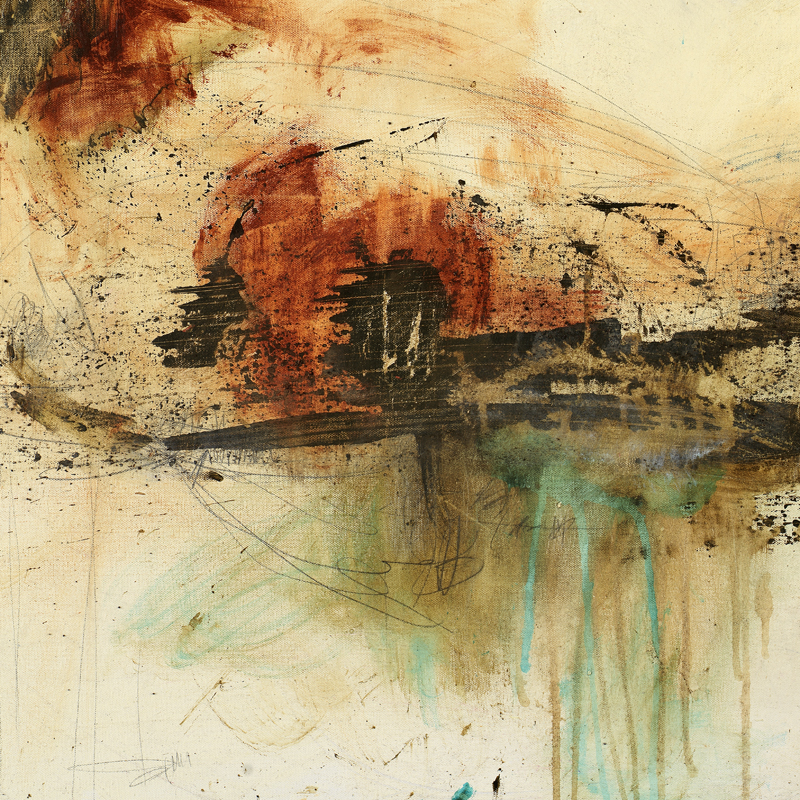 Today's featured Keck painting of the day …


Title: Slowly But Surely

Size: 36" x 60"

oil, acrylic, and graphite on canvas

this abstract painting, slowly but surely, is one of my latest abstract paintings. it was created this month Jan 2011. I've recently listed this original painting at auction through my ebay art auctions and it will end Jan 27th.


all of my original abstract art paintings and mixed media paintings will be made available through my ebay abstract art auctions first and any unsold works will then be made available only through my site www.michelkeck.com at gallery retail.


each original abstract art painting will be listed at auction one time only. all of my original paintings listed at auction will be shipped stretched rolled in a tube. buyer can choose to have my gallery stretch and wire the painting for you or you may have it framed or stretched at your own local frame shop.


the reserve price on all of my original abstract art paintings will be set as low as $299.00, your ability to purchase one of my original paintings at this price is one time only through the auction listing. it is my collectors one time opportuntiy per work to have the chance to win one of my original abstract or mixed media paintings for the cost of a giclee print.


if you have any questions please feel free to phone me direct at 219.306.9474.


best wishes,


AND HAPPY BIDDING!


shell


---


ABSTRACT ART of Michel Keck
Keck ABSTRACT ART at eBay Auction

ABSTRACT MIXED MEDIA DOG ART
Original Abstract Art Paintings - by Michel Keck
Original Mixed Media Art Paintings - by Michel Keck
ABSTRACT ART SALE

Contemporary Abstract Art Prints
Contemporary Art Books