hi boys and girls! took the boys for a long walk this morning to the pond. stoney took his morning swim while his brother bounded through the hills of snake grass that is taller than he is.

so if u watched UFC 83 u saw my boyfriend hottie matt sera have his ass handed to him by my other boyfriend georges st. pierre "the ass" -- who has the finest butt in UFC history --- or as i also call him frency! i didn't chose a side this time before the fight.. i couldn't bring myself to do it. as u know (if u read my blogs) 99% of the time i decide who will win by the fighters HF (hotness factor).... and since i could't decide because they are both equally smokin' i didn't.

you can watch matt sera's post interview fight here and u can watch the ass's post interview fight here (girls u may want to watch just to listen to him.. LOVE his accent!)


below is a painting i completed the middle of last month it was suppose to exhibit in high point but was accidentally left behind in the gallery so it will be exhibiting for the first time publically at the artist project this week in chicago.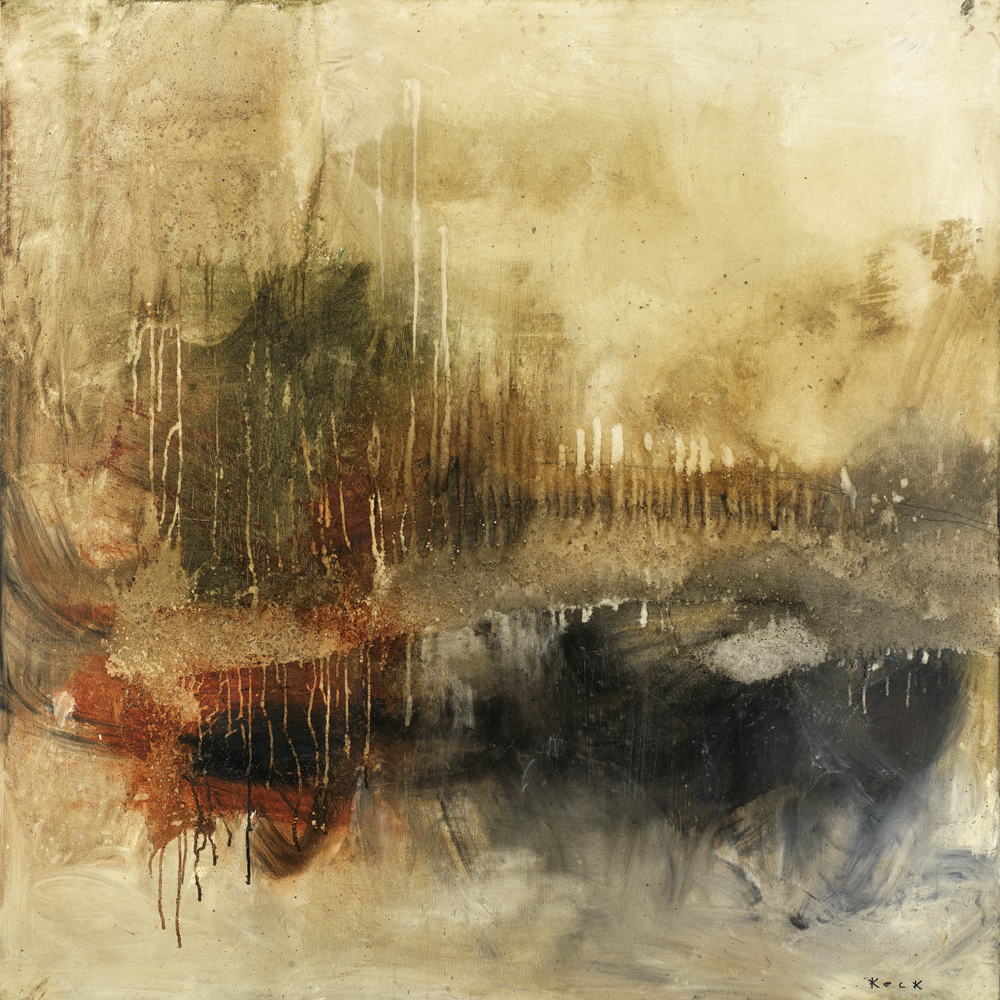 CLICK IMAGE FOR AN ENLARGED VIEW OF THIS PAINTING


Long Time Coming - 60" x 60" x 1.5" oil, acrylic, graphite on canvas


Close-up images of this original abstract art painting are at the links below...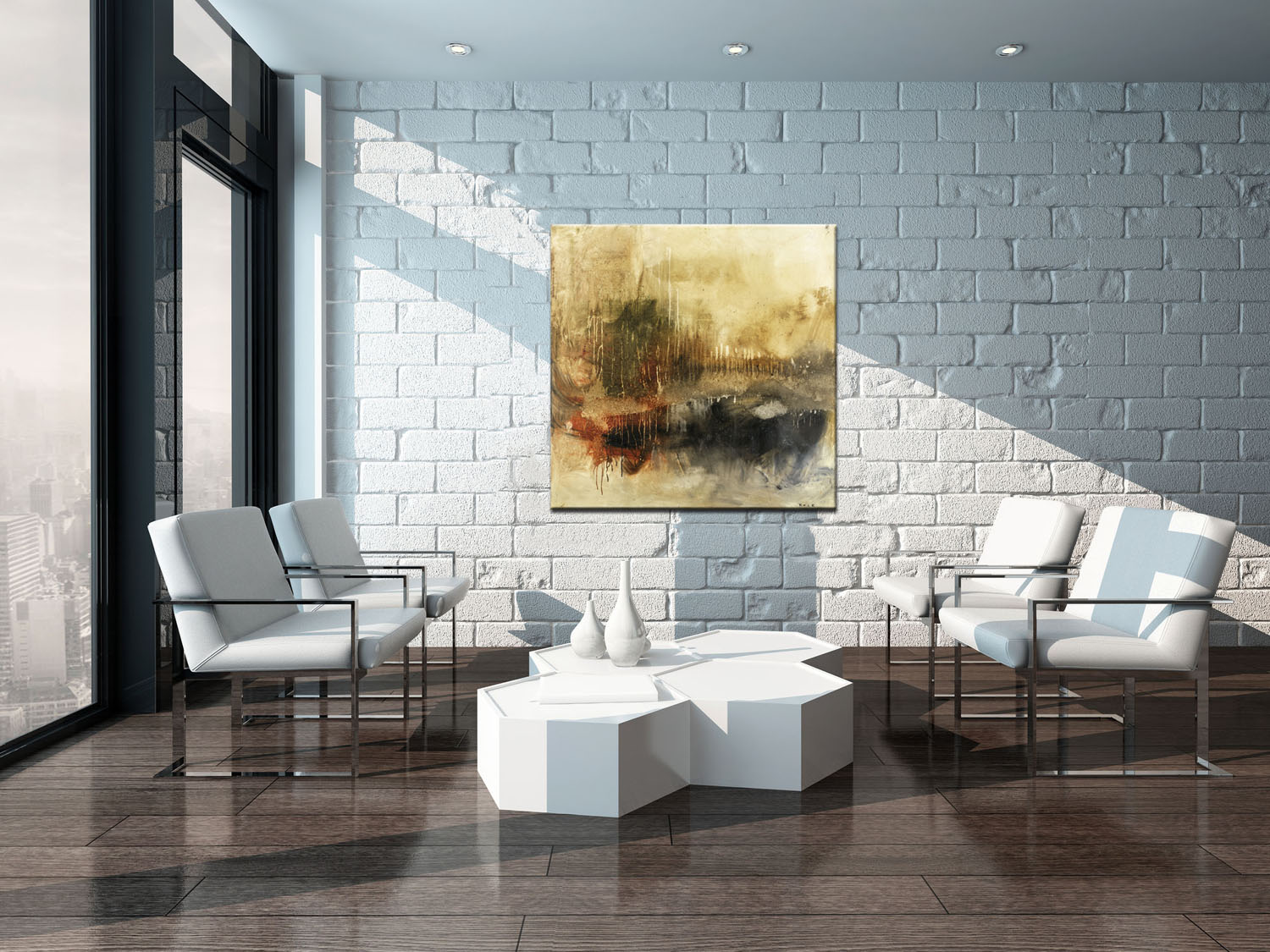 Original Abstract Art Paintings



Religious Cross & Scripture Spiritual Art Prints


The Benefits of A Raw Food Diet

---