FINALLY!!!! the past few days have been absolutely gorgeous! the boys have been very thankful as we are back to our twice a day walks. this has been the longest/coldest winter i remember in a long time -- very glad it's over.

i've been very busy painting in the studio creating new works for the artist project show in chicago. the space is small - 10 x 10 so only a few works can show at a time... just deciding on which to hang, and which to put in storage.


below is a one of my latest... finished awhile ago but recently photographed (as with all i list). titled - 'reloaded' - enJOY!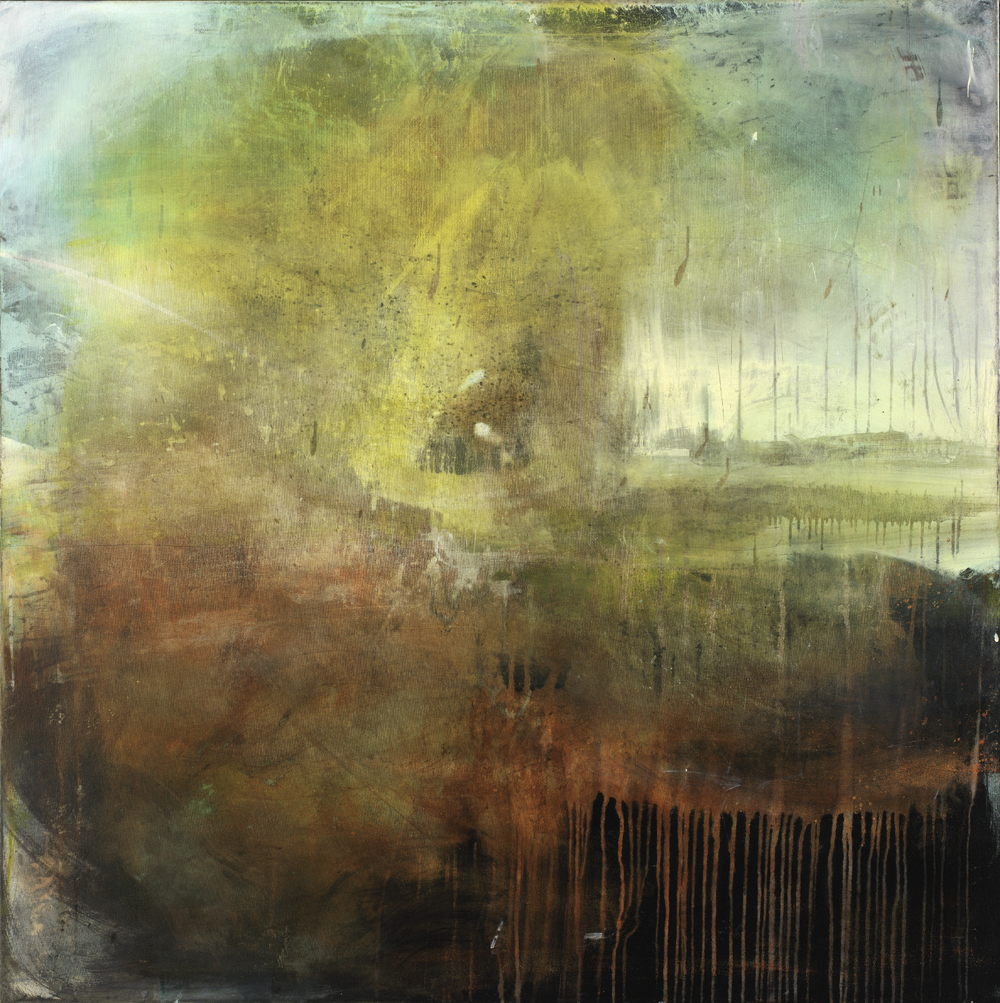 CLICK IMAGE FOR AN ENLARGED VIEW OF THIS PAINTING

Reloaded - 58" x 58" x 1.5" oil, acrylic, graphite on canvas


Close-up images of this original abstract art painting are at the links below...


Original Abstract Art Paintings



Religious Cross & Scripture Art Prints

---