hi boys and girls - quick, quick update -- we were suppose to leave this morning at 5:00 am to start off for our vaca to the badlands in south dakota.. but are still here (we never seem to start off as early as we intend) - anyhooo... the gallery will be closed until thursday of next week.

below is one of my latest abstract paintings...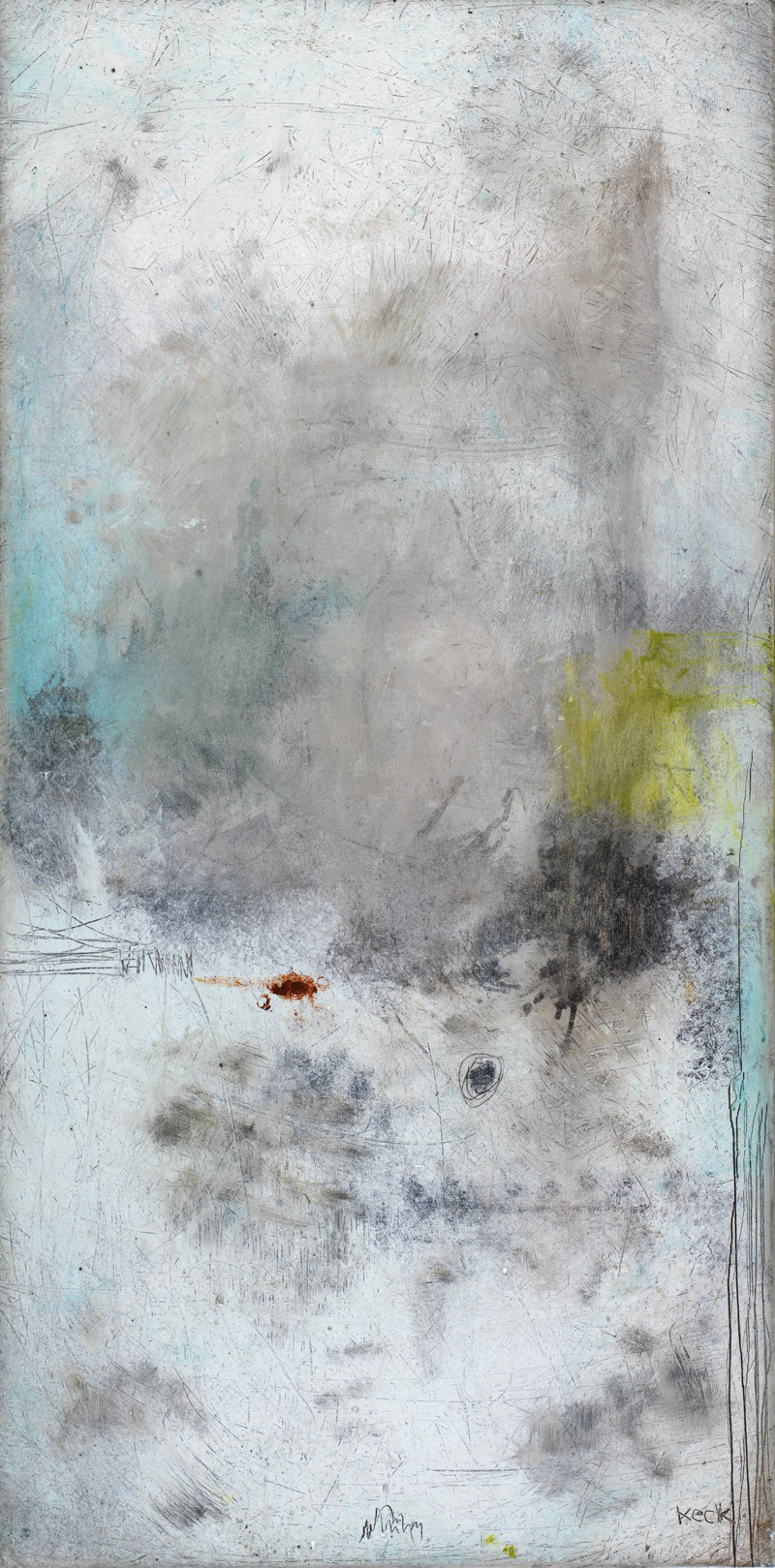 title: and another thing

size: 24" x 48" x 1.5"

media: oil, acrylic, graphite on canvas

okay.. i am getting the signal... hubby's ready for to take off -- see you next week! i will take plenty of the pics of stoney and mooseys adventure for the blog -- ciao!


ABSTRACT ART


Abstract Art Paintings - on canvas


Abstract Art Paintings - on paper


Abstract Art Giclee Prints - museum quality, fine art giclees on canvas and paper