hi boys and girls! very quick blog post... i will be exhibiting my art at the Highwood Fine Arts Festival in Illinois this weekend Sat Aug 16th and Sun August 17th. - Highwood is a community on the beautiful shores of Lake Michigan, about 30 miles north of downtown Chicago. Highwood is nestled between the affluent suburbs of Lake Forest and Highland Park. for my cooked food friends out there -- Highwood is known for having some of the finest restaurants in the Chicago area. This second year festival is located in historic downtown Highwood on Waukegan Avenue, east of Green Bay Road.
NEW WORKS:
we are really behind in photographing my new works... got many shot today but won't have them uploaded for awhile. the new collage/mixed media works below are some of the ones from a few months ago (when I blogged I had been working on some smaller collage works)... so older, but new to the public -- anyhooo the one directly below is titled 'the critic'...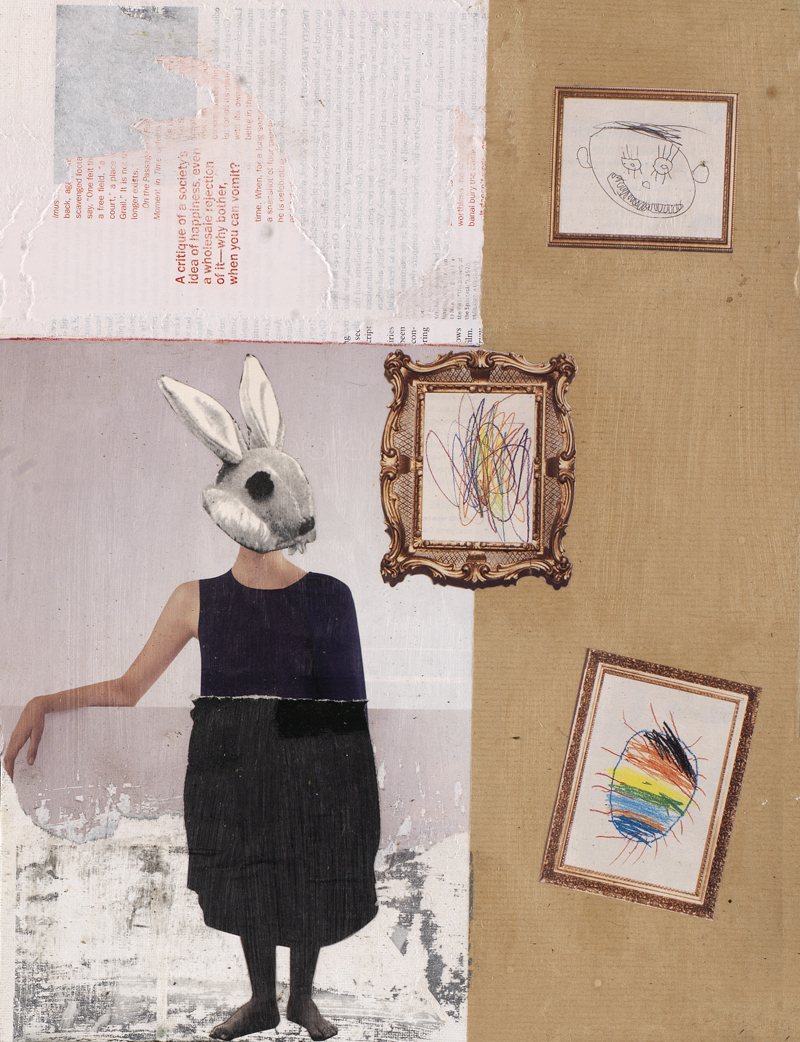 the two works below are... 'no turning back' - and - 'are you sure about this?'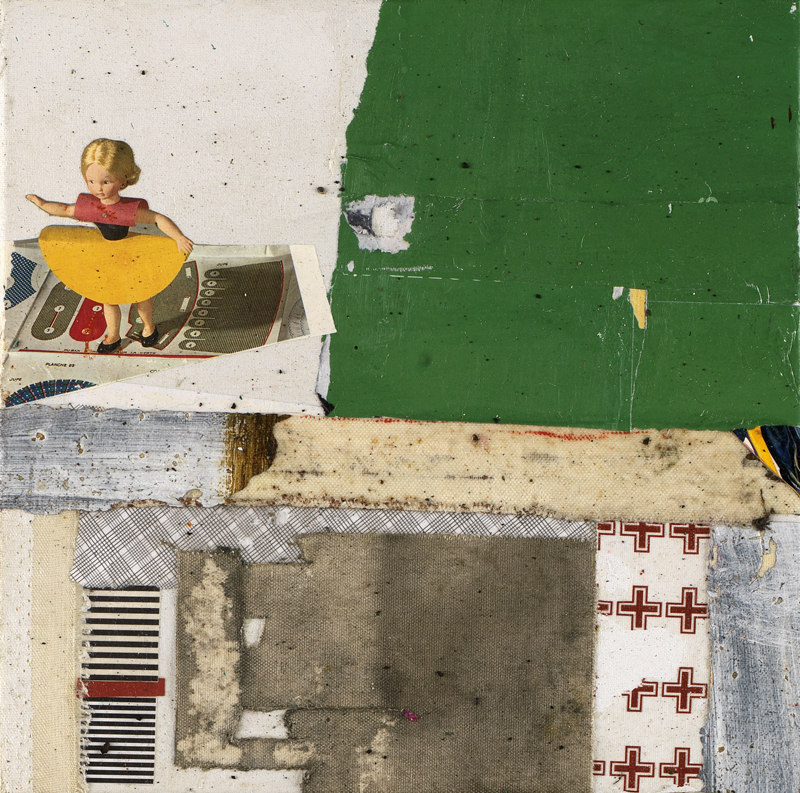 if u can make it out to the highwood show this weekend stop by and say hey! -- i'll upload the new pics next week and update the site. have a great weekend!!