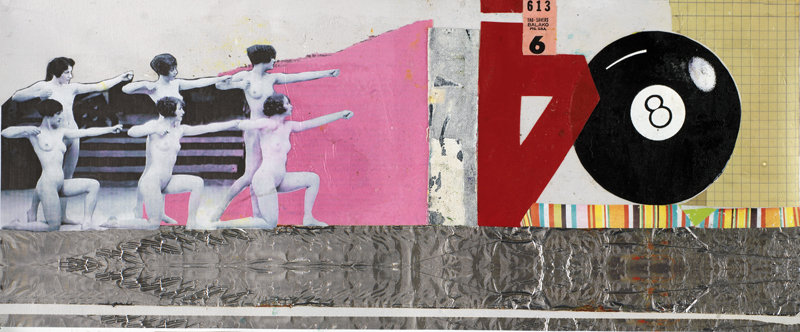 CLOSE-UP AND ROOM VIEW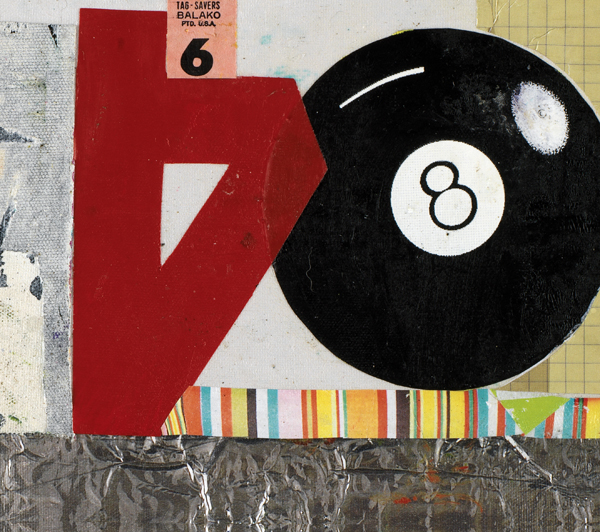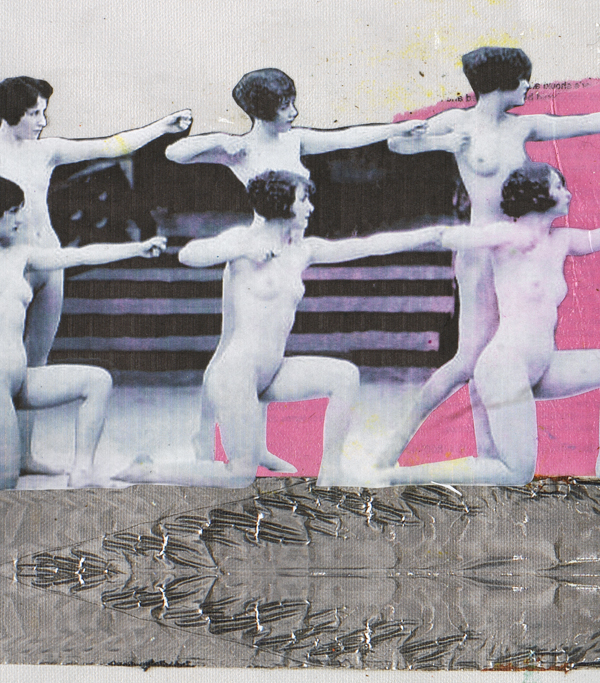 ---


Today's featured abstract art giclee print is titled: Ready Aim Fire (from A Girl's Gotta Do What A Girls Gotta Do Series) - by artist Michel Keck. It measures 20" x 48" x 1.5". This fine art giclee print will
arrive wired and ready to hang.


Ready, Aim, Fire… (from a girls gotta do what a girls gotta do series)

$399.00 (free shipping and handling in the U.S.)

ORDER HERE - or toll free 1.888.969.KECK


MEMBERS PRICE: ONLY $299.00
The above discounted price is for
MEMBERS ONLY. Members can order the above featured abstract art giclee print at discounted price today only - before midnight Nov 5th 2008.

---


ABSTRACT ART
RECENTLY SOLD Abstract & Mixed Media Art Paintings
Abstract Art Paintings by Keck - (available)
Mixed Media Art Paintings by Keck - (available)
Contemporary Abstract Art Prints
Contemporary Art Books
Raw Food Diet Info