hi boys and girls!! gotta blog quickly this morning as i am just getting ready to go into the studio to paint but i wanted to share my weekend updates. we had a really relaxing weekend here at home. scotts sister came home unexpectedly from out of town and we had a nice visit. she lives in manhattan and invited us and the boys to come for Thanksgiving.. so look out Macy's Day parade as a moose and stoney are coming your way. i found out something this weekend i was completely unaware of... many stores in nyc allow your babies (doggies) to go shopping with you... like Bloomingdales for example -- right in with you.. dressing rooms and all. i was like WHAT? i had no clue that your doggies could actually go shopping with you - AWESOME! sharon has a little white princess (spitz) named sasha - so stoney and moosey are looking VERY forward to their Thanksgiving NYC vacation (i will of course take pics for the blog!) so we had a nice visit... some wine.. and on sunday a play date named eli came to play with the boys.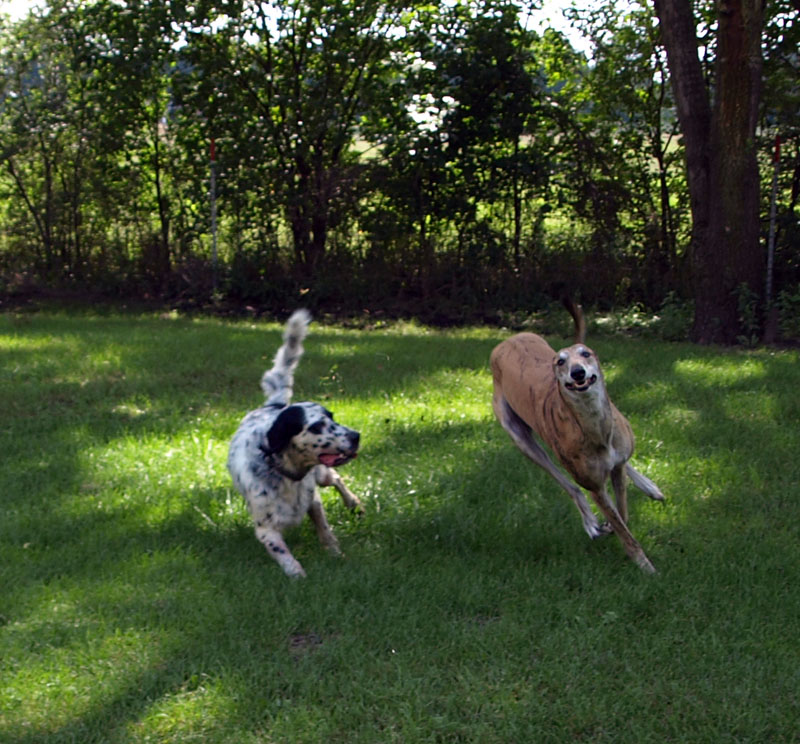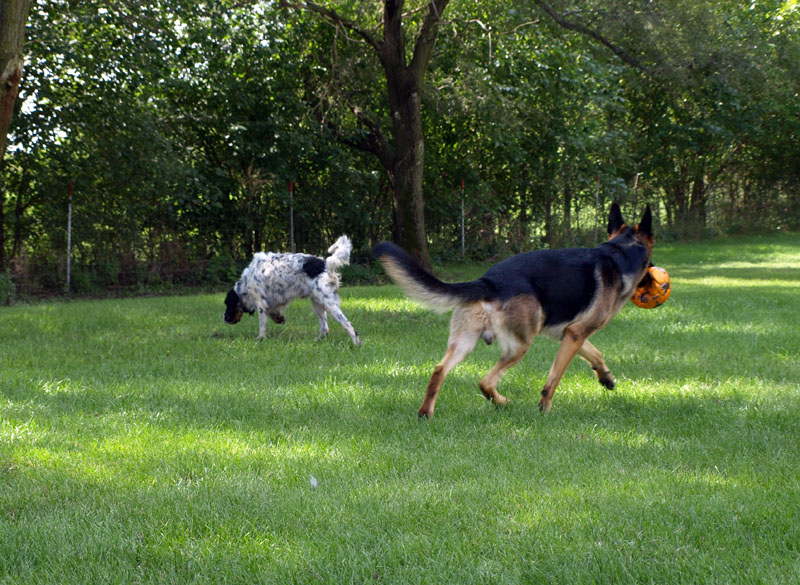 when i say moose ALWAYS has a soccer ball in his mouth.. i really mean moose ALWAYS has a soccer ball in his mouth



NEW ABSTRACT PAINTINGS.. I have a few new abstract paintings -- I will blog on them tonight to show their pics. Two of my latest abstract works are from my abstract art prayer & scripture art series. They will be added to the site today.



ABSTRACT ART - originals by Michel Keck





the new original paper works i showed in the posts a couple of posts down have all sold - i said i would update the site with the ones that didn't sell, but they have all sold. giclee prints of those works will however be available and added to the site this week.


GICLEE PRINTS - of my abstract & mixed media works


okay... off to paint.. will show pics of my new works tonight when i finish in the studio. ciao!