today is my bday!! i am 37 -------- fuck that sounds old! -- but i feel 20 so it's all good!

this month is crazy... want to really blog about BIG BROTHER and all my reality shows.. but no time. if you are in the north carolina area you can come see several new original works exhibiting in high point north carolina during high point. this is a show for the trade -- mainly for us to make connections with new designers looking for fresh contemporary art for their upcoming projects and furniture stores wishing to carry my line of fine art giclee prints.

so if you are in the trade please come see my hubby scott in showroom G376 in the IHFC building April 7th-13th


one of my new works that will be exhibiting is day of reckoning - 56" x 56" x 1.5" oil and acrylic on canvas.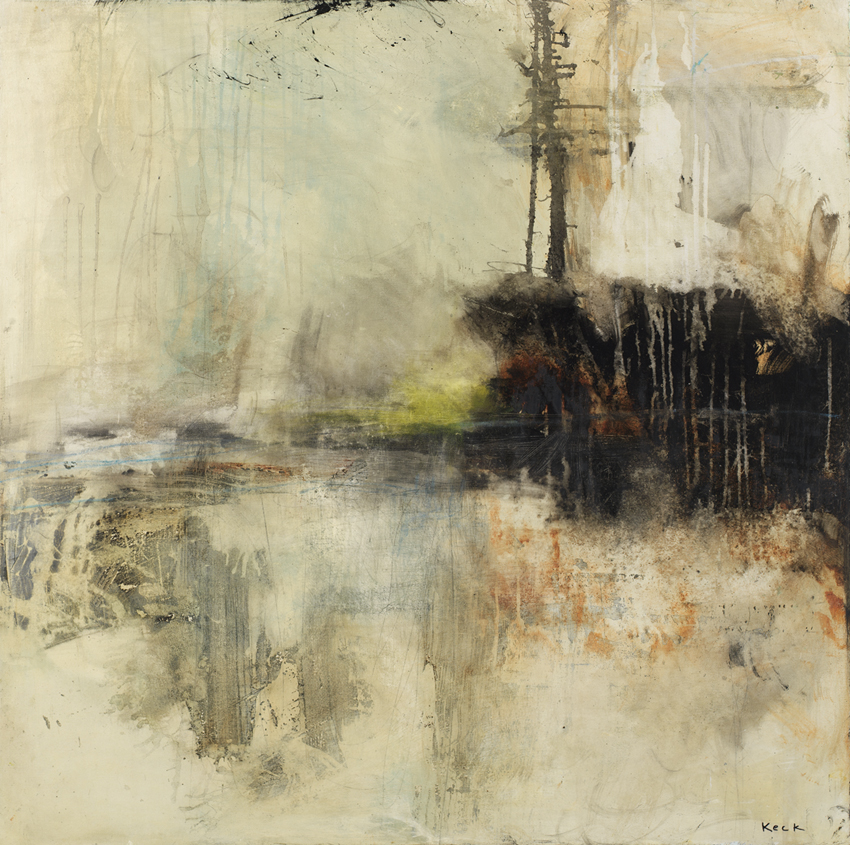 close-ups of day of reckoning...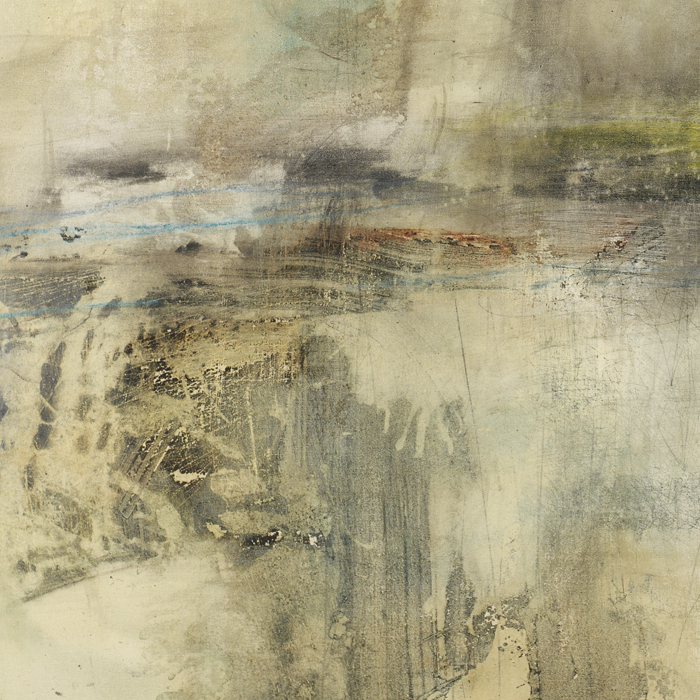 Buy Original Abstract Art Paintings & Prints